Here's a few notes and photos. Alabama was respectably represented at TARC with Tharptown coming in tenth and Muscle Shoals at twentieth. The Tharptown team is shown in the pink shirts, MS in red.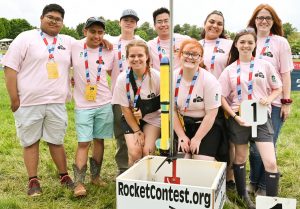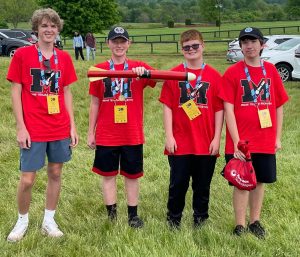 HARA's school outreach continues in the summer with a presentation and launch at Dutton Elementary.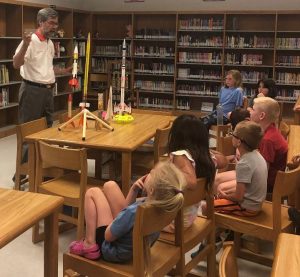 Big rockets flew for three days at the NAR National Sport Launch in South Carolina.